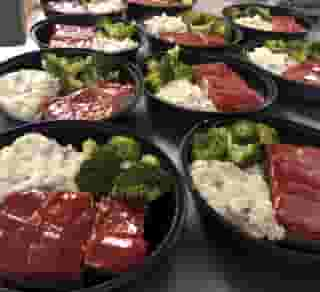 What's new at the WHOP!!
We are back to offering dine ins! 
We have shifted gears a bit though, and are only able to fit 4 tables at this time. If it's a peak lunch or dinner rush time, we recommend calling ahead to see if there's a table available. 

We are still offering lots of Grab N Go items for those of you who are in a hurry, or want to enjoy our food in your own home whenever you would like:)
Check Out Today's Specials!
Wilton
28 Forest Rd
Wilton, NH 03086

Hours
Monday - Tuesday:
10:00 am - 8:00 pm
Wednesday:
10:00 am - 8:30 pm
Thursday - Saturday:
10:00 am - 9:00 pm
Sunday:
10:00 am - 8:00 pm